Watch this page for updated information on all Pure events, including featured product specials, fitness programs and workshops.
November Supplement of the Month
Flu Kit – Stay Healthy This Winter
Vitamin D, Multi Probiotic 4000, Ester C Plus
10% Off In November
XLR40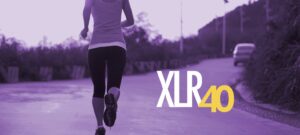 Not your average bootcamp, this is a lifestyle revolution program. Fitness, food and focus for 40 days, this program will give you the tools to transform your life.
New Programs Coming in 2018!
Visit: Breakthrough | XLR40