Pure's Patient Care Team and Administrative Team are both groups of passionate, like-minded people that are focused on providing you with the very best delivery in healthcare.
We understand the importance of a solid team of people to build a supportive culture, one that strives for excellence.
Meet the Pure People!
Patient Care Team
We offer a team-based, collaborative approach to health with a diverse team of practitioners and health assistants. From chiropractic care and physiotherapy to massage therapy and nutrition, we can provide you with the tools to achieve your health goals.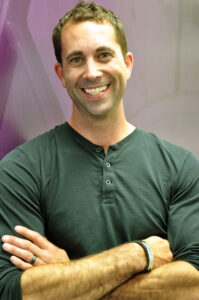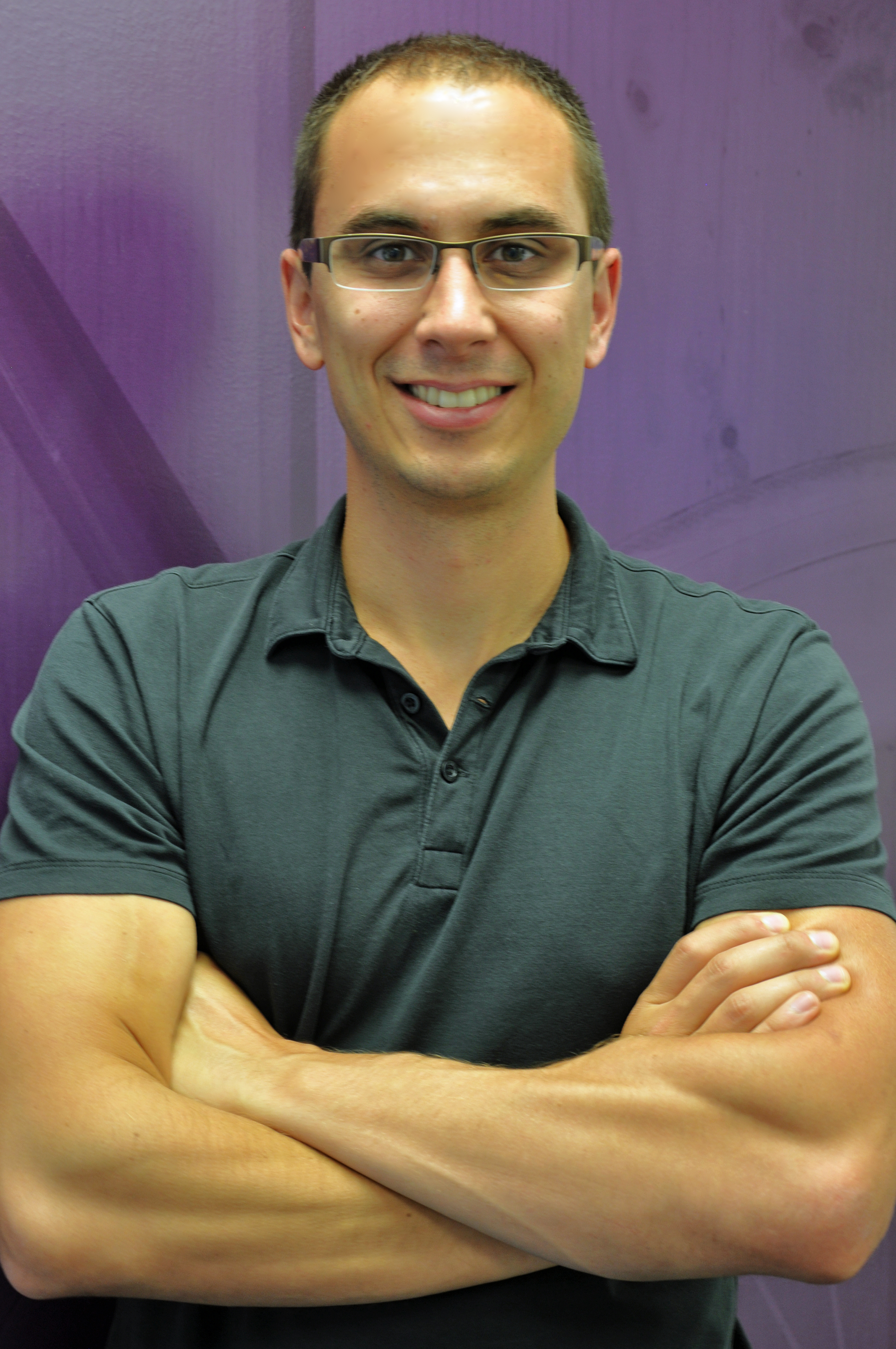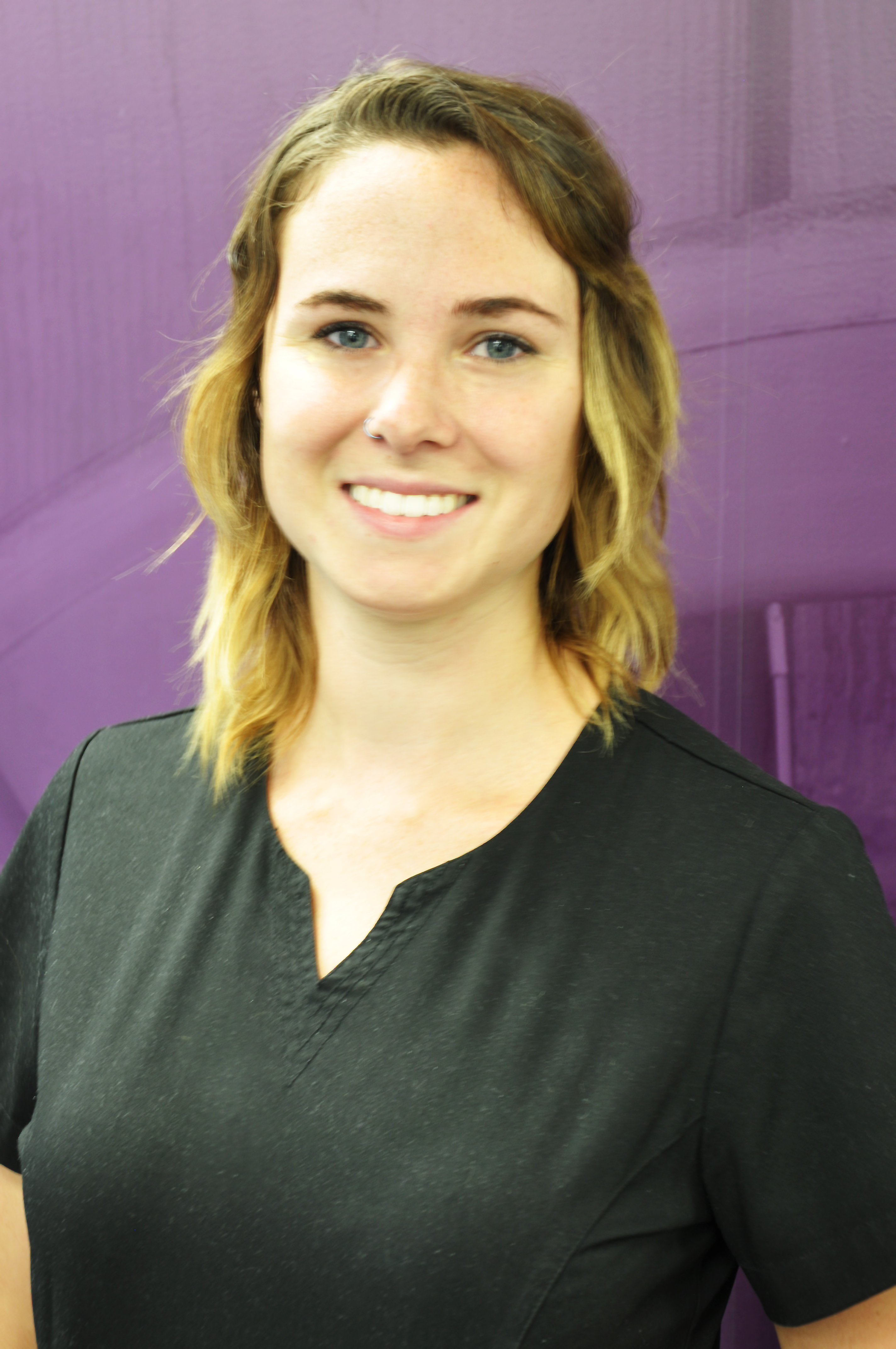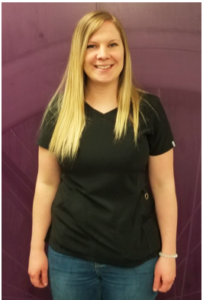 Administration Team
Our people are dedicated to providing an exceptional experience in our clinic and share a true passion of health not only in the clinic, but with their friends, family and community.