Our Current Pure Events and Workshops
Throughout the year we hold Pure events that range from fitness and wellness programs to workshops and seminars. Keep an eye on this page for upcoming events.
XLR40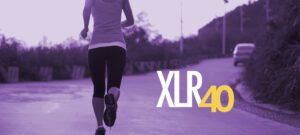 Not your average bootcamp, this is a lifestyle revolution program. Fitness, food and focus for 40 days, this program will give you the tools to transform your life.
Register for the next program starting October 28th: Breakthrough | XLR40